We are a volunteer-run organization with a deep well of technical expertise in conservation, real estate, finance, law, federal and state compliance, public history, and documentation. Our board and committee members work in public federal, state, and local capacities as well as in private business and non-profits. We believe that there is no more well-equipped group to support the efforts of communities advocating for the preservation of those places that are part of our history.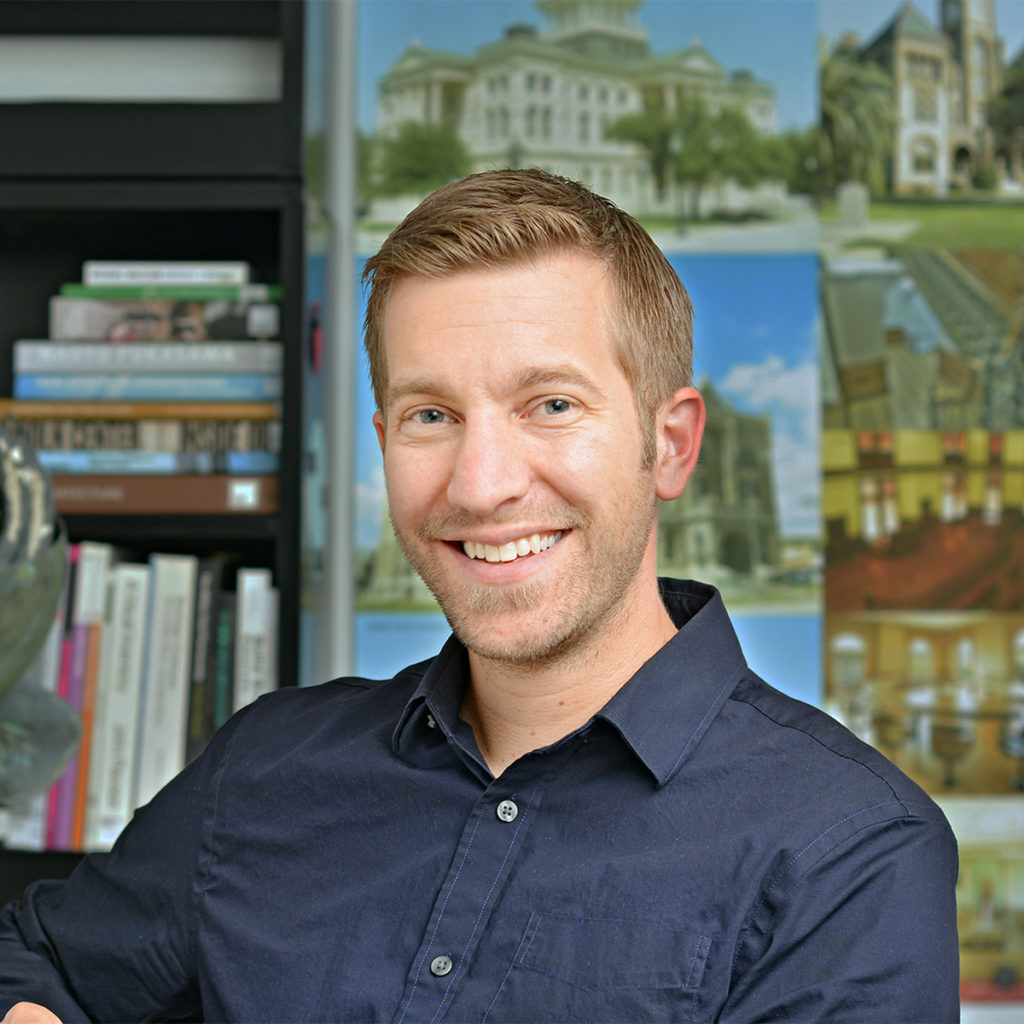 Charles Lawrence (Board Chair) is an Architectural Conservator and Preservation Planner with over a decade of professional experience. He is an Associate in the Historic Preservation Studio at Lord Aeck Sargent, an Atlanta-based Architectural firm. His experience spans the gamut of Historic Preservation; from the consideration and care of historic materials to comprehensive planning and redevelopment of ruins, pre-industrial buildings, historic sites and districts, Civil Rights sites, historic monuments, Modern architecture, and more.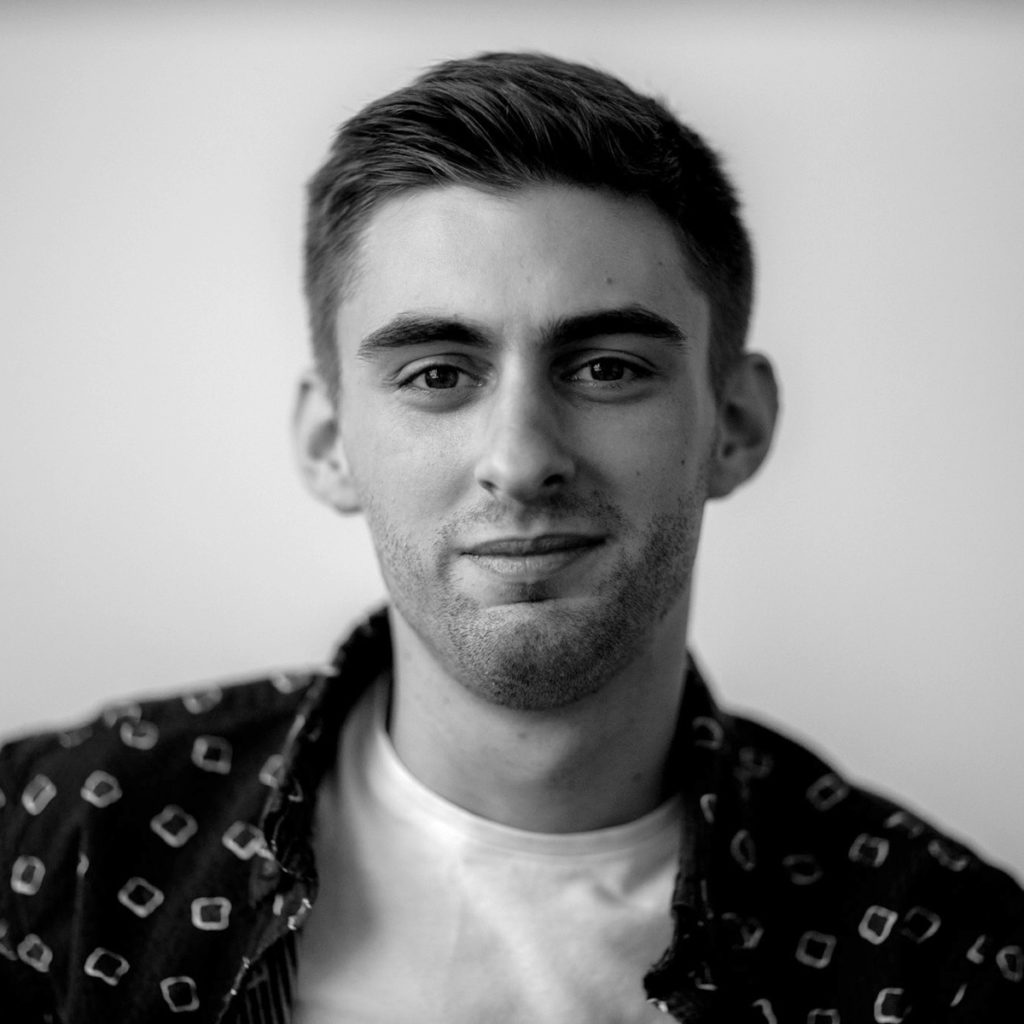 Charlie Paine (Secretary) is a neighborhood advocate and current resident of Inman Park. He has lived nearly his entire life in Virginia Highland and Druid Hills where he initiated his first preservation effort at age 15. He received his Bachelor of Arts in Architectural History and Historic Preservation / Community Planning from the College of Charleston and is an alum of Woodward Academy.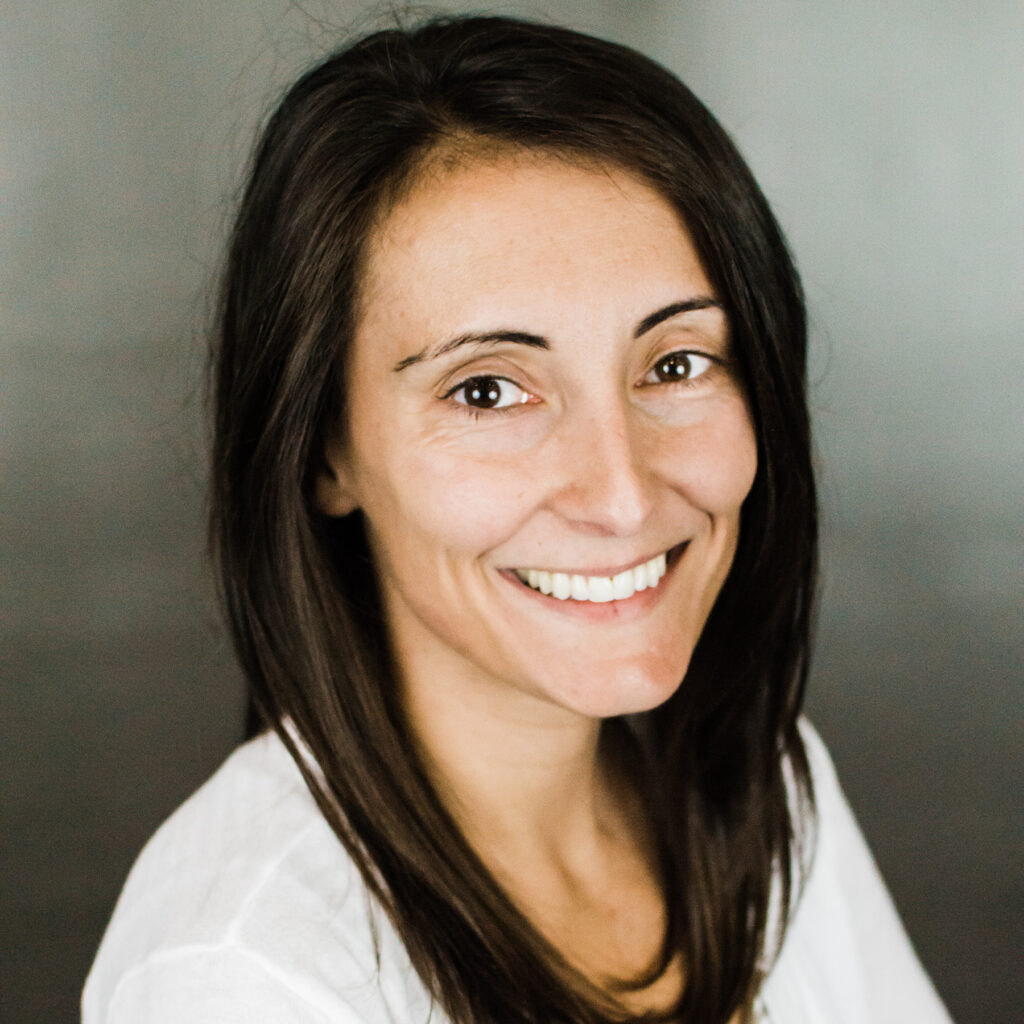 Victoria Lemos (Communications Committee Chair) is a commercial property manager with a love of sharing and preserving Atlanta's history. She's been a local tour guide for five years, and almost 2 years ago, launched Archive Atlanta, a weekly podcast about the city's historical people, places and events. By sharing these stories, she hopes people fall in love with things they may be passing by every day, foster understanding of how connected our neighborhoods and people really are and create new preservation advocates.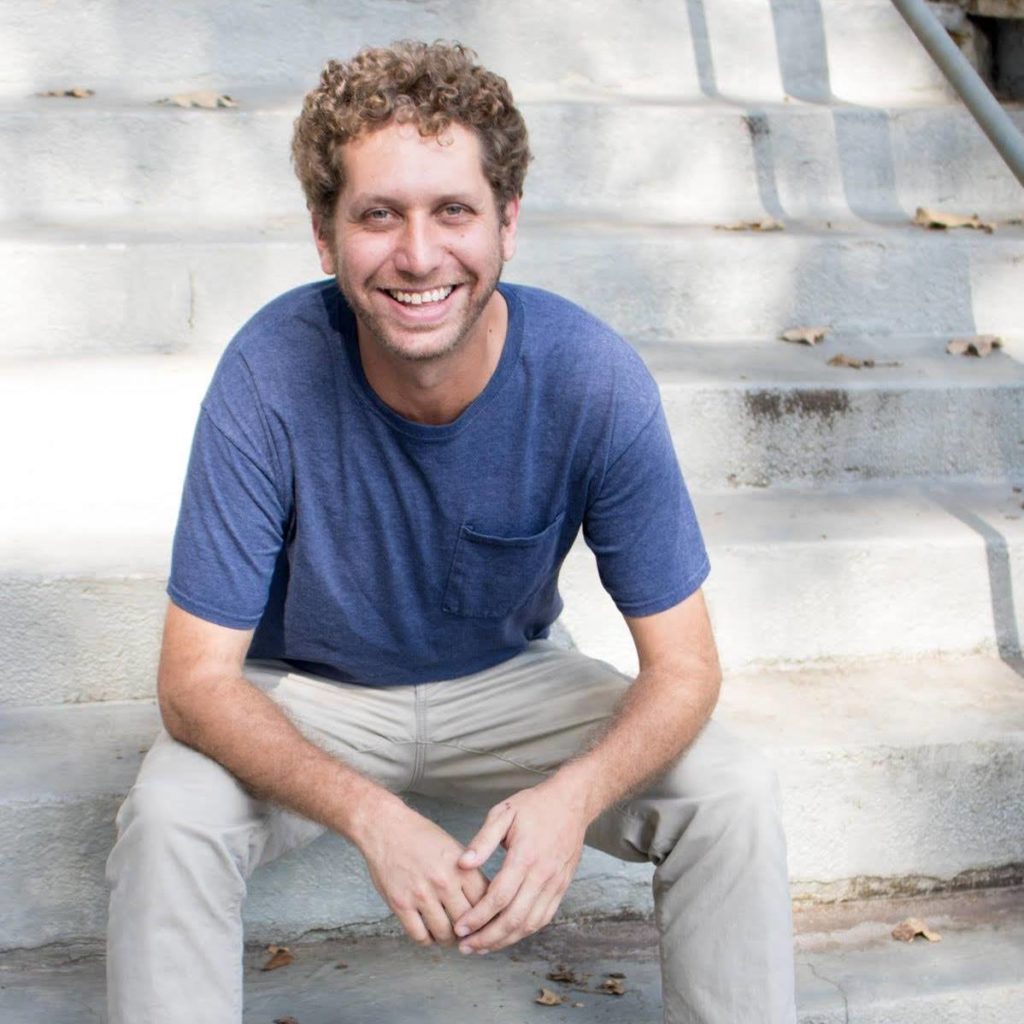 Scott Morris is an Architectural Historian at a local cultural resources management firm. An Atlanta native, he earned a bachelor's degree in Anthropology at Arizona State University, before returning to his family and friends. Mr. Morris spent ten years working in archaeology in Georgia, excavating sites below the soils of the Southeast and Caribbean. He completed a Master's degree in Historic Preservation in 2016 at Georgia State University and now identifies and evaluates above-ground historic resources.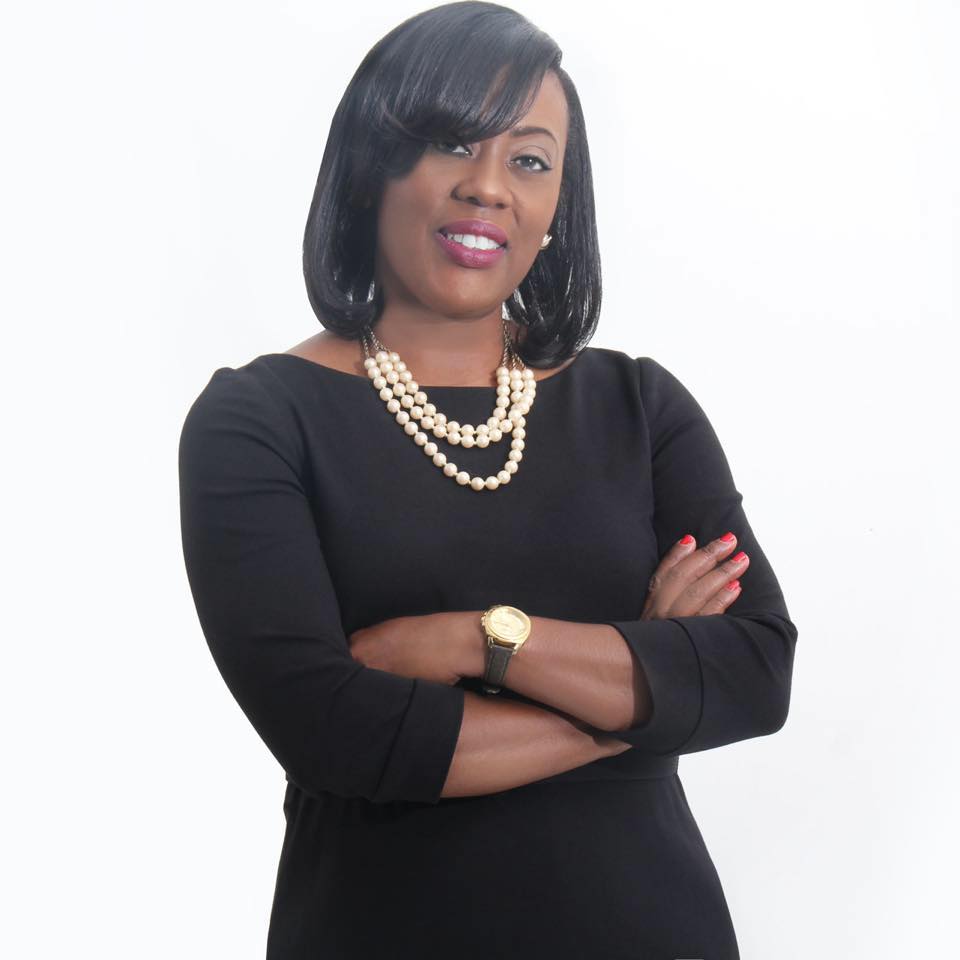 Kimberly Scott, a native Atlantan, has been active in both the professional and community-based realms for more than 15 years. She is the CEO of Intown Realty Development, serves on the Governmental Affairs committee for the Atlanta Commercial Board of Realtors and is the current Vice-Chair of NPU T which covers diverse neighborhoods along the Beltline Westside trail in Southwest Atlanta. Her recent activism includes a strong 2017 candidacy for Atlanta City Council District 4, "Introduce a Girl to Engineering" role model as an advocate of STEM/STEAM education, and past-president of West End Neighborhood Development. She is committed to serving community needs and is passionate about the work it takes to make a positive impact in the City of Atlanta.
Emily Cavett Taff is a historic preservationist with a background in graphic design. In Atlanta she is an Architectural Historian working primarily with Preservation Consultants Ray, Ellis & LaBrie, where she focuses on historic tax credit projects and writing National Register nominations. She has also worked at the Georgia Trust for Historic Preservation. She firmly believes that preservation plays an important role in the sustainability of our future and our communities. In 2017 she was the recipient of Jenny Thurston award from Atlanta Urban Design Commission.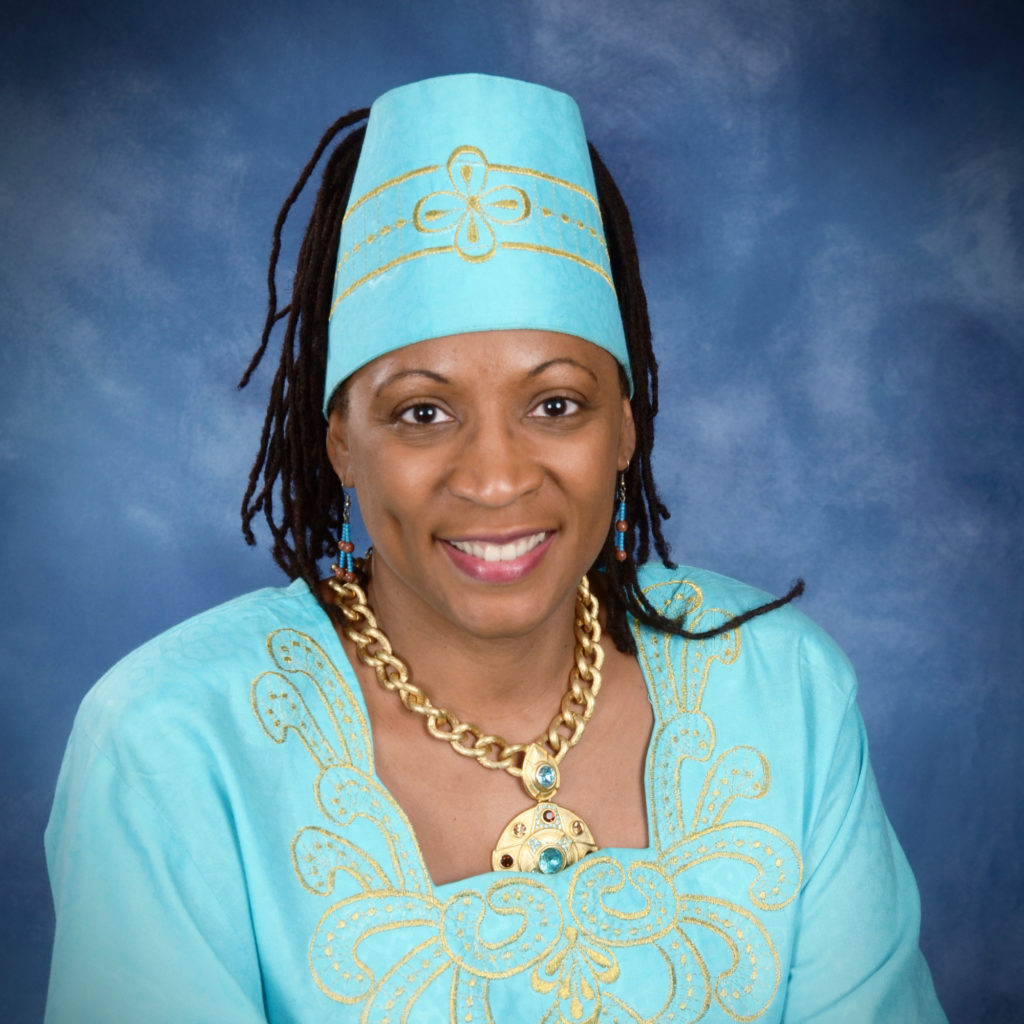 Dr. R. Candy Tate is Historian for the Atlanta Branch of Association for the Study of African American Life and History (ASALH), an Adjunct Professor at Clark Atlanta University in the Art & Fashion Department, and Assistant Director for the Center for Creativity & Arts at Emory University. She has been a vocal proponent of preservation of Paschals and Gaines Hall.
---
We are also supported by the initial working group and Committee Members who continue to give a substantial amount of their time to Historic Atlanta.
If you would like to be involved with Historic Atlanta do not hesitate to email info@historic-atlanta-9703ca.ingress-comporellon.easywp.com or reach out to one of us individually.
We are also indebted to a long list of supporters on whom we have relied on for advice, input and expertise. These include the Georgia Trust for Historic Preservation, ThreadATL, former professors and colleagues.