We are a volunteer-run organization with a deep well of technical expertise in conservation, real estate, finance, law, federal and state compliance, public history, and documentation. Our board and committee members work in public federal, state, and local capacities as well as in private businesses and non-profits. We believe that there is no more well-equipped group to support the efforts of communities advocating for the preservation of those places that are part of our history.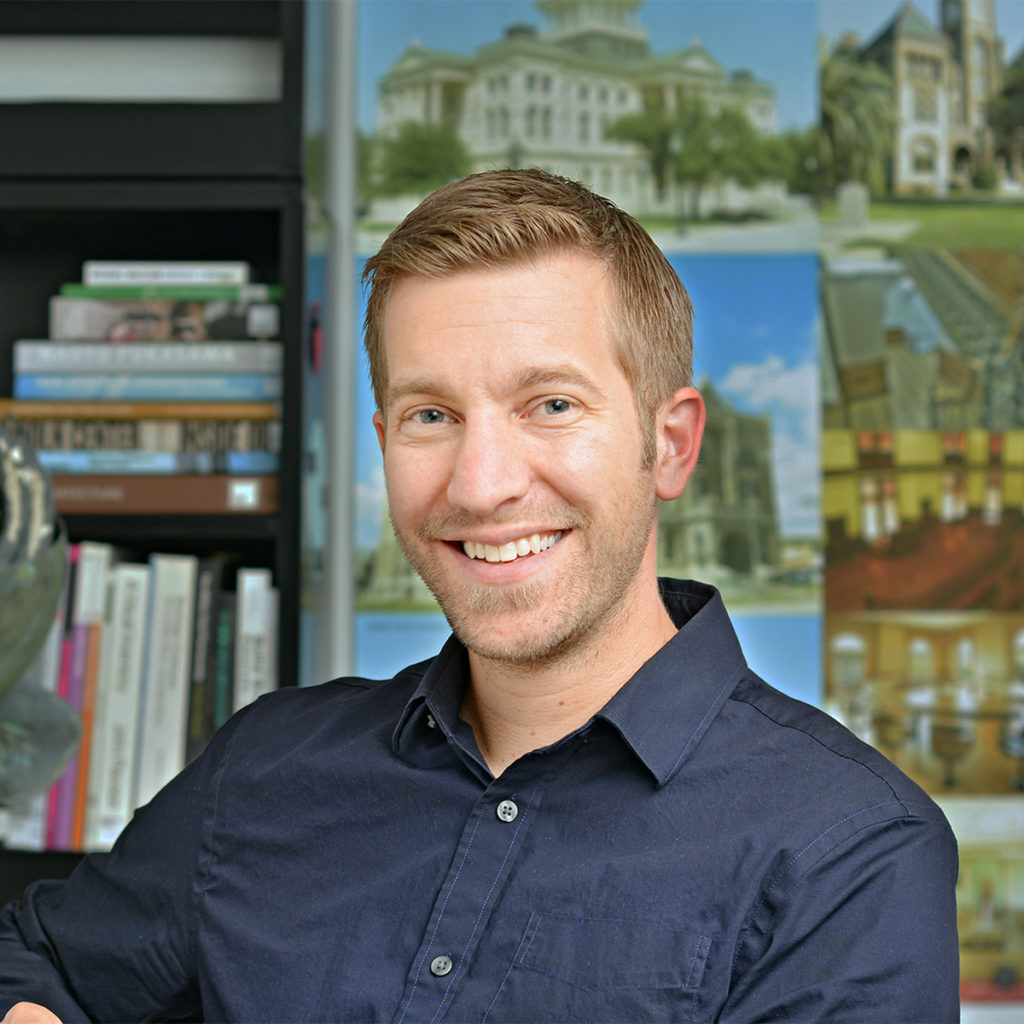 Charles Lawrence (Board Chair) is an Architectural Conservator and Preservation Planner with over a decade of professional experience. He is an Associate in the Historic Preservation Studio at Lord Aeck Sargent, an Atlanta-based Architectural firm. His experience spans the gamut of Historic Preservation; from the consideration and care of historic materials to comprehensive planning and redevelopment of ruins, pre-industrial buildings, historic sites and districts, Civil Rights sites, historic monuments, Modern architecture, and more.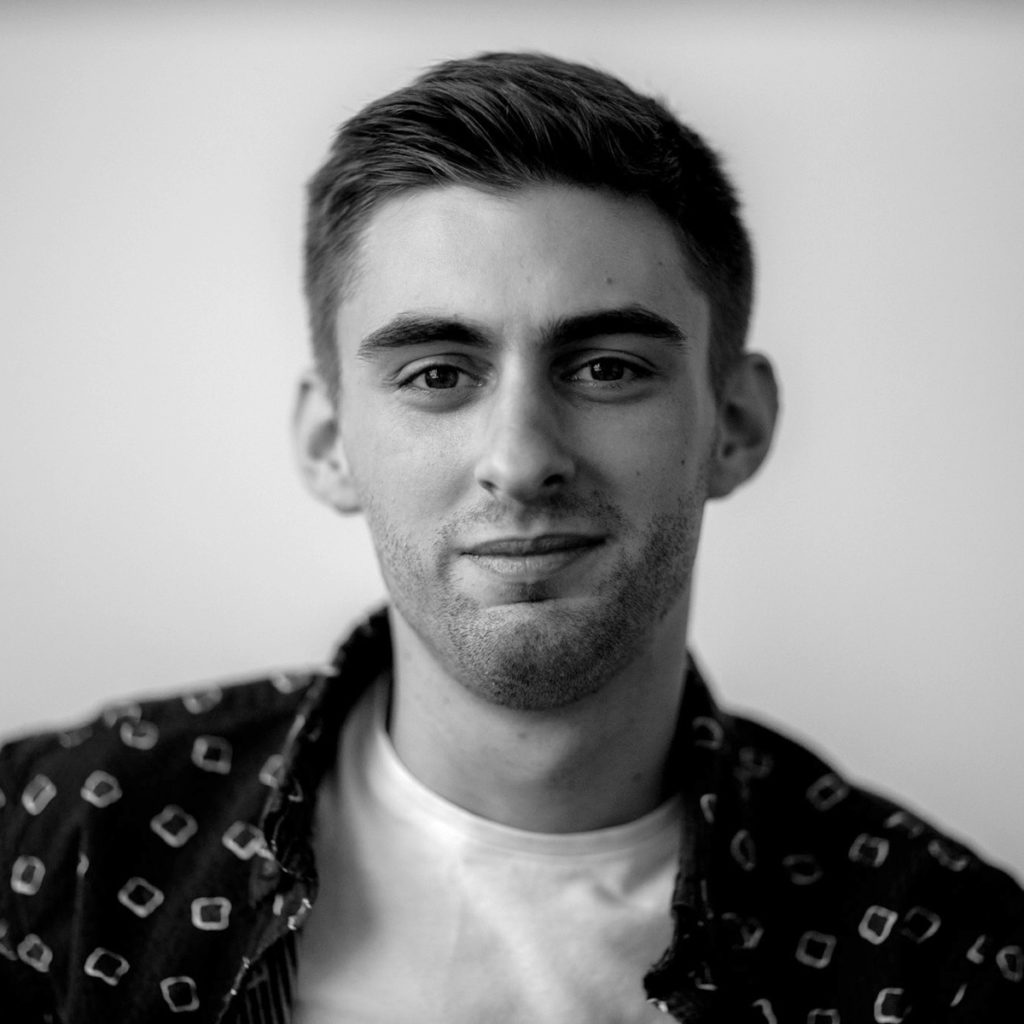 Charlie Paine (Secretary) is a neighborhood advocate and current resident of Inman Park. He has lived nearly his entire life in Virginia Highland and Druid Hills where he initiated his first preservation effort at age 15. He received his Bachelor of Arts in Architectural History and Historic Preservation / Community Planning from the College of Charleston and is an alum of Woodward Academy.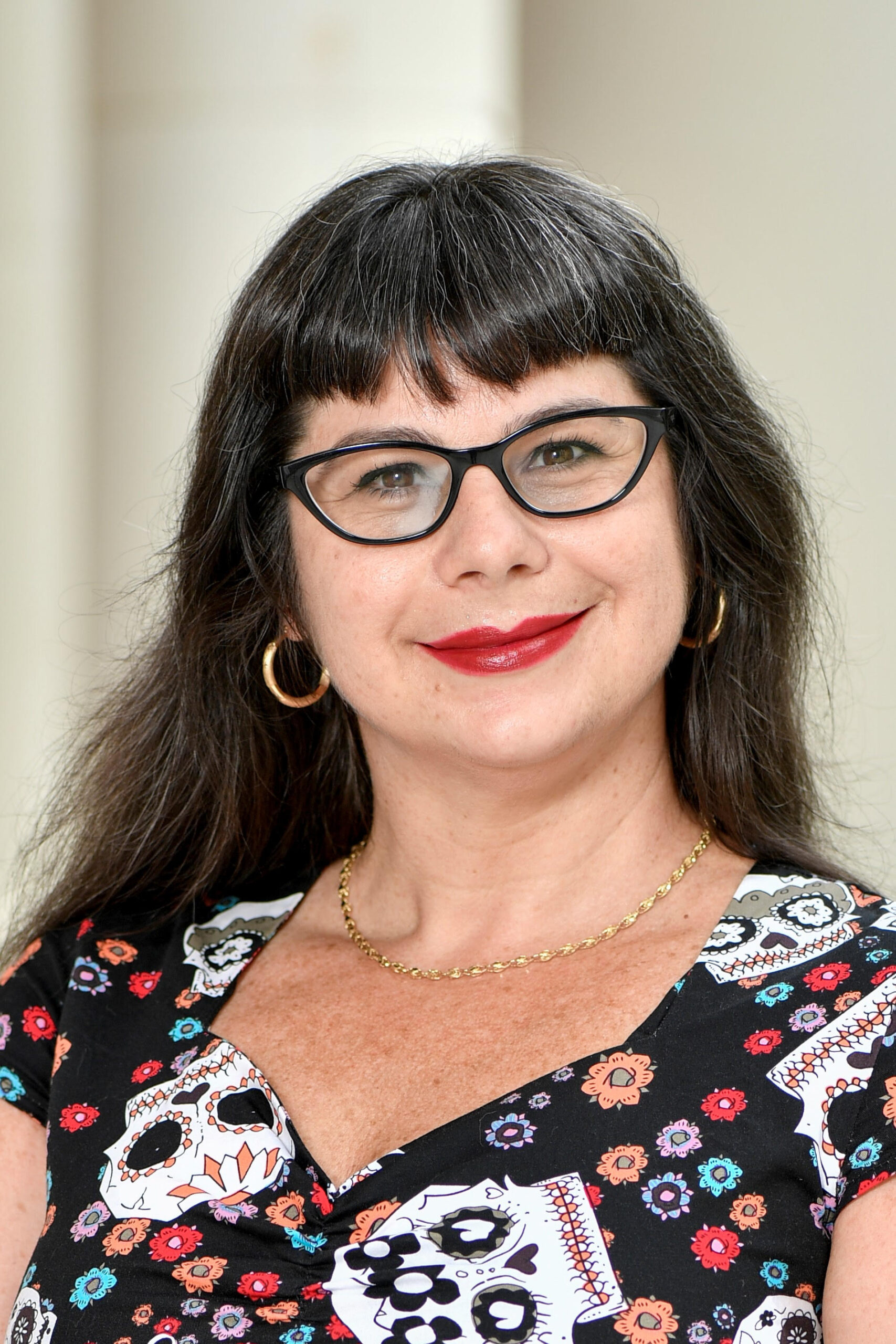 Dr. Alisha Topete Cromwell (Executive Director) comes to Historic Atlanta with over 14 years of experience in Historic Preservation. She obtained her MA in Public History from the University of South Carolina in 2008 and earned her Ph.D. in History at the University of Georgia in 2017. Due to her experience working in preservation around Georgia, her position as an educator, her willingness to listen, and her desire to act for the needs of Atlanta's diverse communities, Dr. Cromwell will help guide Historic Atlanta as it combines social justice with historic preservation.
Dr. Cromwell has raised funds for several non-profit organizations, including ATHICA and Historic Athens. As the Head of the Sponsorship Committee for the Classic City Roller Girls, Dr. Cromwell raised over $9,000 in one season. In addition, she has also written many successful academic grants and has won multiple awards, including the National Council on Public History's "New Professional" award. Historic Atlanta represents equality in community preservation, and Dr. Cromwell is eager to contribute her varied skills to such an important organization.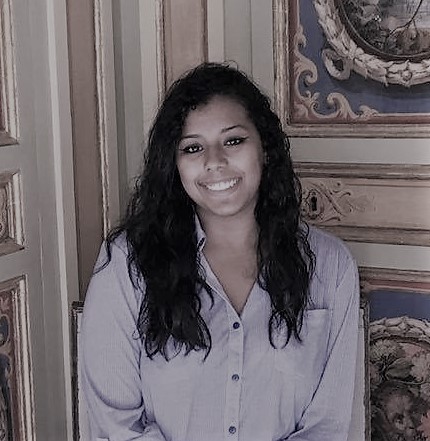 Alicia Guzmán (Chair of Communications) is a Historic Structures Surveyor for the National Park Service. She obtained her Bachelor of Arts in History from the University of Georgia and received her MA in Heritage Preservation from Georgia State University. Her experience expands from working as the Jenny Thurston Fellow for the City of Atlanta Historic Preservation Program to working in local museums as a docent and visitor service coordinator. Her work and passion for historic preservation and social justice are dedicated to the mission of Historic Atlanta Inc.
---
We are also supported by the initial working group and Committee Members who continue to give a substantial amount of their time to Historic Atlanta.
If you would like to be involved with Historic Atlanta do not hesitate to email info@historic-atlanta-9703ca.ingress-comporellon.easywp.com or reach out to one of us individually.
We are also indebted to a long list of supporters on whom we have relied on for advice, input and expertise. These include the Georgia Trust for Historic Preservation, ThreadATL, former professors and colleagues.