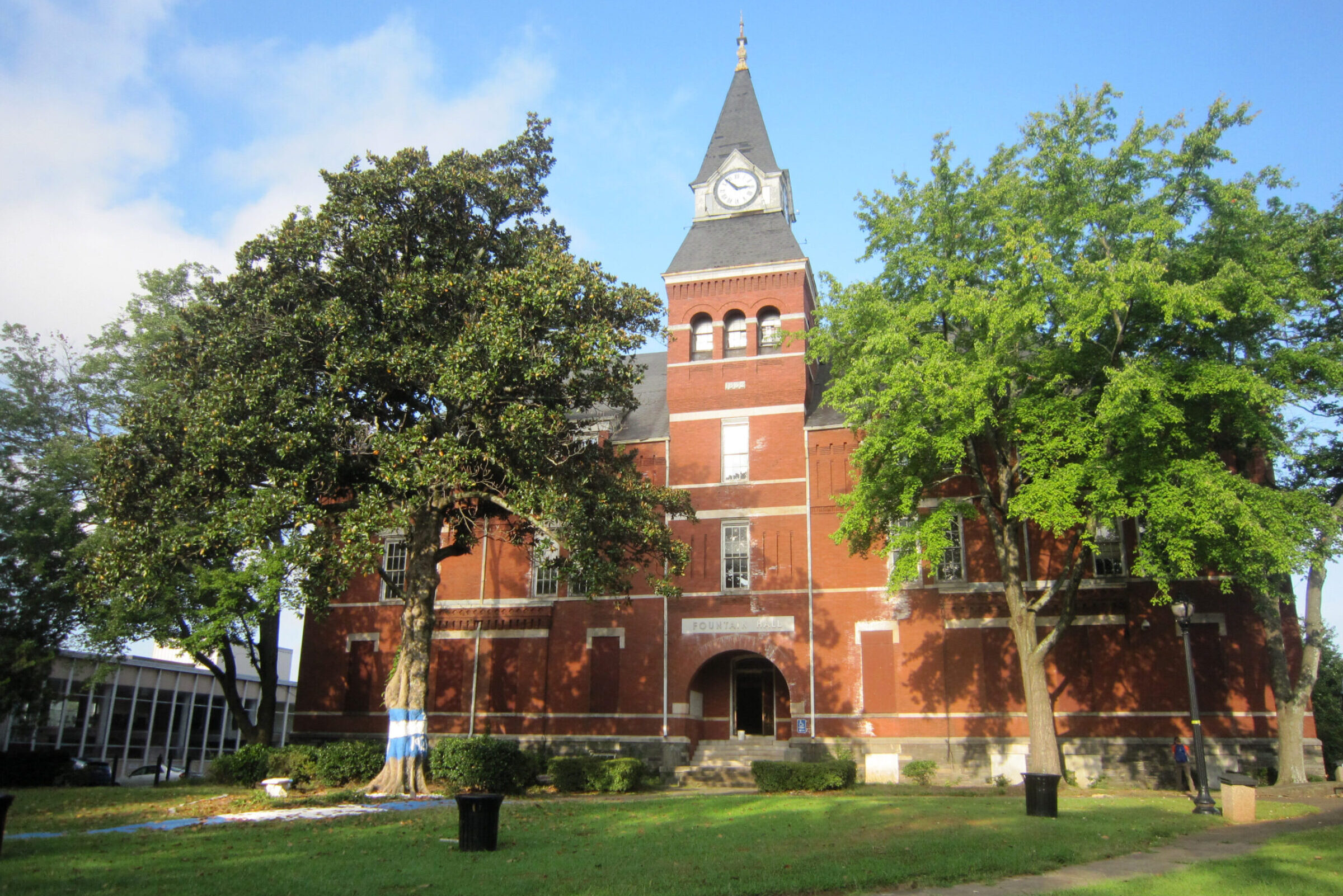 Fostering diversity and pushing for equity and justice in historic preservation are core to our mission.
In 2018, Historic Atlanta hosted a round-table discussion focused on historic African American and Civil Rights resources in Atlanta. We invited community leaders, city council-members, preservation groups, and others to openly discuss the state of these resources. It was an honest discussion; there are many systemic issues that disproportionately affect African American historic resources. Following this hopeful session, we formed the Special Committee on Black Heritage—a permanent committee of our organization. The committee is composed of volunteers from around Atlanta, including the National Trust for Historic Preservation, the Association for the Study of African American Life and History, Civil Bikes, and other dedicated and passionate community members.
One of the committee's first tasks was to develop a list of threatened resources. It did not take long to populate that list with 25 significant structures, many in critical condition. For each building, the committee determined a priority based on a number of factors and began strategizing on how to resolve the unique concerns and needs of each property.
Several committee members have adopted some of these buildings and have helped secure over $1.5 million in funding. Others are developing programming and interpretation. Committee members also actively communicate with city and community leaders to keep preservation of these resources up front.
Since the list of 25 was made, nearly half are seeing some kind of improvement, many thanks to funds from the National Trust, Park Service, and Central Atlanta Progress. As well, Clark Atlanta University, Morris Brown College, the Georgia Trust for Historic Preservation, and the Westside Future Fund have all been investing in capital preservation projects in historically Atlanta's black neighborhoods.
We are encouraged by the progress seen in preserving places of Black memory in Atlanta but so much more needs to be done. Historic Atlanta's Special Committee on Black Heritage proposes the following:
A city-wide plan is needed to identify, assess and develop a strategy for the preservation of historic African America resources. That plan needs funding, commitment, and broad participation before another historic place of African American identity is lost forever. There are existing State and National funding mechanisms but a lack of will, organization, and/or knowledge has prevailed instead. We call upon out partners to support the development of a plan.
We ask that the Mayor's office establish a task force and empower that group to make recommendations to the city to improve the existing city process in protecting historic resources.
We ask our stakeholders, including the City of Atlanta, Atlanta's HBCUs, business leaders and allied foundations to commit money to a fund that would be used to preserve or restore some of the most critically endangered historic properties. Unused, abandoned, and deteriorating resources could be rehabilitated or sold/leased to organizations that can provide for their rehabilitation. A commitment of funds and expertise is necessary.
Finally, we ask our amazing philanthropic community to support the creation of a leadership position that will manage these processes and guide us forward to see that our vision of the preservation and rehabilitation of these sites is achieved.